From video production to screendance workshop, from capturing and documenting creative process to live streaming, from film production to photography: CARRÉ BLANC PRODUCTIONS is a video production office based in Germany focusing on performative art and lead by Michael Maurissens.
workshops
Book a screendance course where participants will be mentored thru the different phases of the production of a short film.
Documentation
Either as one–man team or as a film crew, we document performance, installation work, artistic process, stage and outdoor events, concert … from conceptualisation to post production, we are open minded, creative and keen on collaboration
Live-streaming
We offer full service when it comes to the live streaming of your event. We are a competent team and operate with the most up–to–date equipment.
Michael Maurissens has more than 20 years of experience as a dance artist, evolving both in private and state institutions and as an independent artist since 2009.
He is founding member and co-artistic director of the MichaelDouglas Kollektiv, an unique dancers collective that breaks from the standard form of choreographer-led groups within the German dance scene and produces experimental works investigating collective creation process.
Michael Maurissens graduated with best mentions in visual medias in September 2013 from the Academy of Media arts in Cologne, his studies focused on scenography, applied visual arts and documentary filmmaking.
Since 2010 he directs and produces films, experimental video works, performance documentations and involves himself in collaborative visual art projects.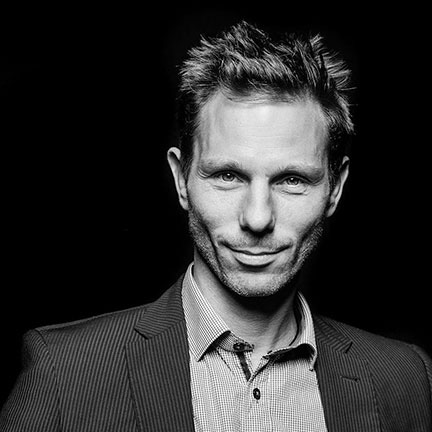 Screendance workshop
From initial idea, to conceptualization, to rehearsal/preparation, to shooting, to final editing, this course will take the participants through the different production phases of a short dance film.
The participants will be introduced to specific approaches and techniques of contemporary dance and choreographic thinking with a focus on dance for the camera.
The workshop promotes
– the understanding/practice of the relationship between the body, its surrounding and the camera.
– collaborative team work practice
– research and development of a visual language
– working on visual composition
– video production (concept, preparation, production, post production)
– learning by doing 
For professional dancers and/or artists interested in exploring the moving body,theinteraction between the movementand the camera. The workshop can be adapted to any specificframes, thematics and contexts such as festival, academic, community work.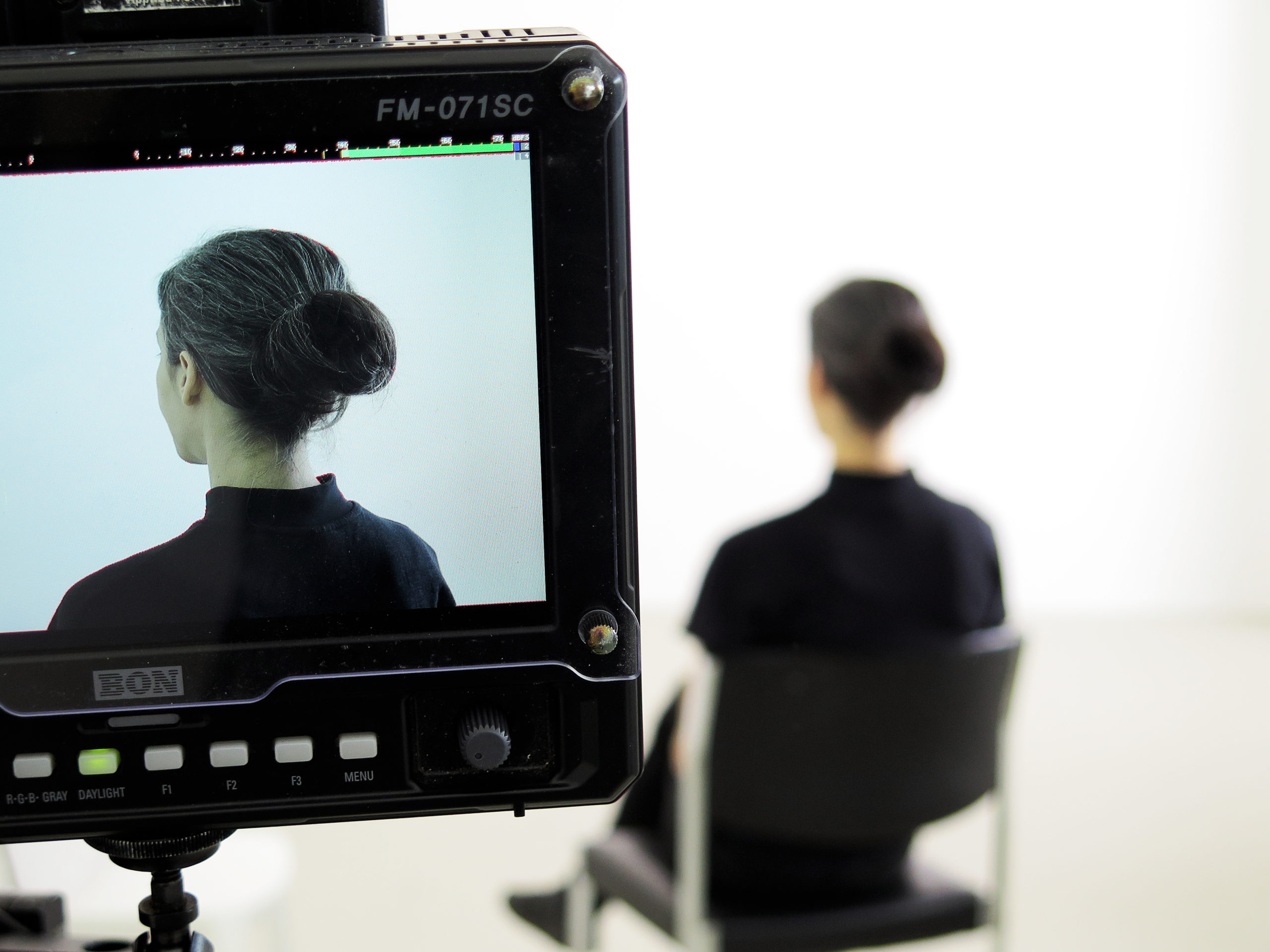 Photo – things I see
Engaging with the knowledge I have developed from the fields of performance, choreography and visual art, I continually attempt to explore the environment I find myself in and aim at capturing moments of grace and unexpectedness, promoting human interaction with its surroundings.
Visual art projects – 
Research as practice
Promoting knowledge exchange and collaborative process, I create research frames where collective practice and experimentation are at the core of the project.
Collaborations & Commissions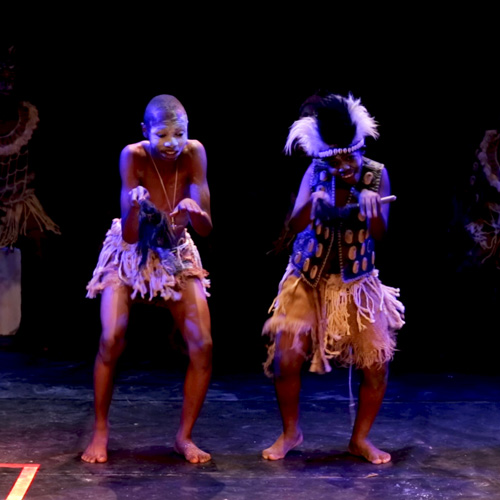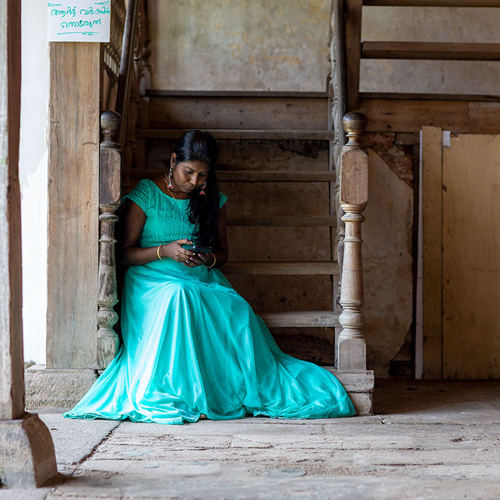 THE ART OF THE COMMUNITY

Pre production –
Documentary Film / 

Morocco
NRW JUNIORBALLET Educational film series
BIENNALE DE LA DANSE EN AFRIQUE

 Documentary film / Morocco
LIVE STREAMING Cocoondance Company / Bonn
Workshops
Documentation
Live-Streaming
Photography
Editing
Film making
Address
CARRÉ BLANC PRODUCTIONS
Michael Maurissens
Siebengebirgsallee 84
50939 Cologne