Conference, performance, commercial event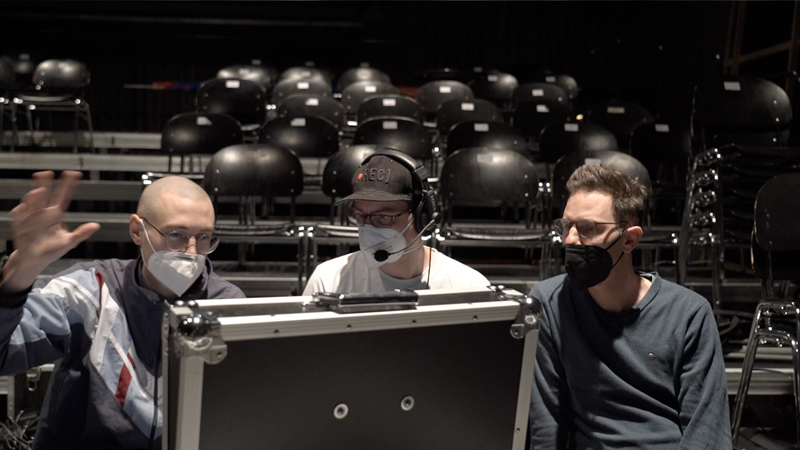 We offer full service when it comes to the live streaming of your event. We are a competent team and operate with the most up-to-date equipment.
Recent Collaborations:
CocoonDance company, Impulse Theater Festival 21, TANZ NRW Festival 21, Circus dance Festival 21, Tanzhaus nrw, Symposium Re-writing circus 21, tanz.tausch Festival 21, Theater im Ballsaal, Ringlokschuppen Ruhr, Hochschule für Musik und Tanz Köln.